Let's Discover Your Personal Magic Together!
Helping You to live a heart-centered,
soul-aligned, authentic Life
Please accept a gift from me - a free guided meditation!
"DEEP RESTORATION" - Relaxation, Grounding, Chakra Balancing
*By signing up for this free gift, you consent to receive my monthly newsletter and promotional emails informing  you of special events, including classes, workshops and any special pricing.  You can unsubscribe at any time.
I completely respect your privacy and I will not share your name or email with any company or individual.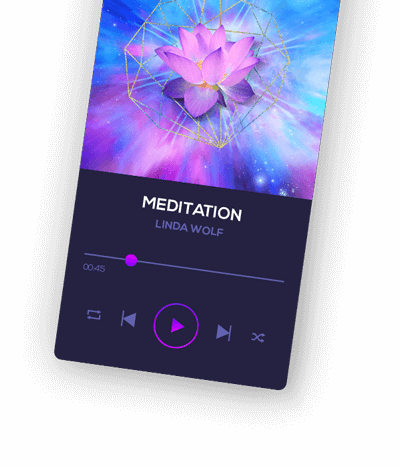 Welcome To Lavender Lotus Center for Healing & Awakening
Welcome to Lavender Lotus!  So, What is your personal magic? It is the unique and beautiful energy you carry within, that, when tapped into and set free, allows you to connect not only with yourself, but with the magic of the Universe. And once you do that, it shifts your consciousness and your life, so that it is joyful, balanced, healthy, vibrant, passionate, creative and abundant; where you are living as your true self, loving what you do and doing what you love. This, my dear, is personal magic and its power and beauty is something to behold!
It's already there, the magic within. It's just been hidden. You do not have to add anything to who you are, you simply need to allow old patterns, habits and behaviors to fall away as you awaken to your magic. It's like a treasure for you to find as you release the old and make way for the new.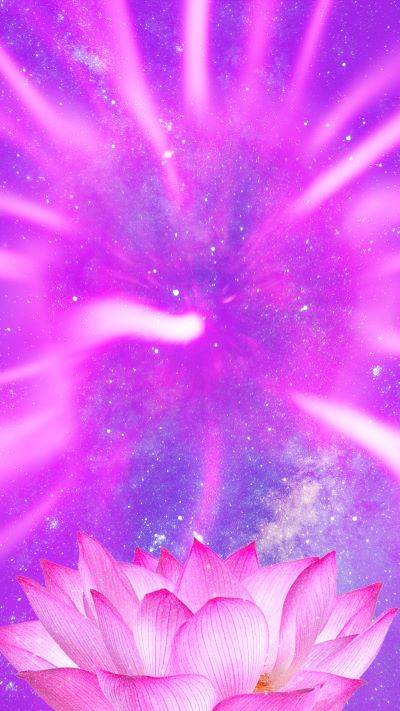 It can be challenging and a little scary to let go of the familiar, to change your patterns and behaviors; to move out of your comfort zone, to see what is blocking you, to let go of resistance and to look deeply within yourself to find your magic.
So, sometimes you just need a guiding hand and a healing touch, someone you can trust, a person who listens deeply and sees you as you are, where you are, without judgment. I help you to heal in powerful and gentle ways, so that you can find the way to your personal magic and your connection to the magic of the Universe, and use that magic to manifest a life you love.
♡
I create a safe, nurturing, nonjudgmental, open space for you to heal, awaken and process whatever comes up for you as I guide you to open to your personal magic. Because each person is unique, I do not follow a cookie-cutter formula, but allow each session to be tailored to your specific needs. I allow information from my spirit guides and angels (and yours) to guide us in the perfect way when we meet.
I am an intuitive guide, healer, channel, medium, Shaman and teacher with 29 years experience in the healing arts. I help you to discover your personal magic using intuitive guidance, healing tools and techniques, channeled information, guided meditations/journeying, crystal healing, essence healing, emotional release, oracle cards and more.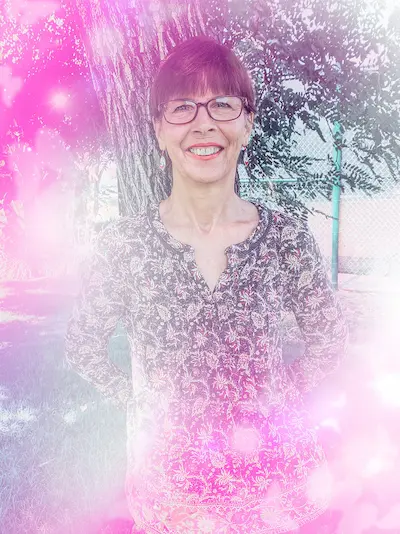 "I have been back to see Linda on numerous occasions for varying reasons (including emotions, spiritual, physical and even material problems or questions) – Linda has guided me gently and lovingly all along the way. It is thanks to Linda that I am now on my true spiritual path with a new career that is so perfect for me…I am eternally grateful…thank you!"
"All I can truly say is that there has not yet been any support more genuine and truly from the heart in my life than that I've experienced through the work that Linda has done with me. I deeply feel that her gift can initiate healing in anyone willing to heal and grow be it physically or spiritually."
"Linda has a warmth and energy I have never experienced before…Linda's energy is comforting and healing. Her gift for teaching and reinforcing that we all have all we need to make it through life's experiences without encouraging a dependence on her energy. She is good at assisting her students in finding ways to hear their own messages. I have a strong admiration for the hard work and diligence with which Linda has sought her true self and is helping others to do the same."